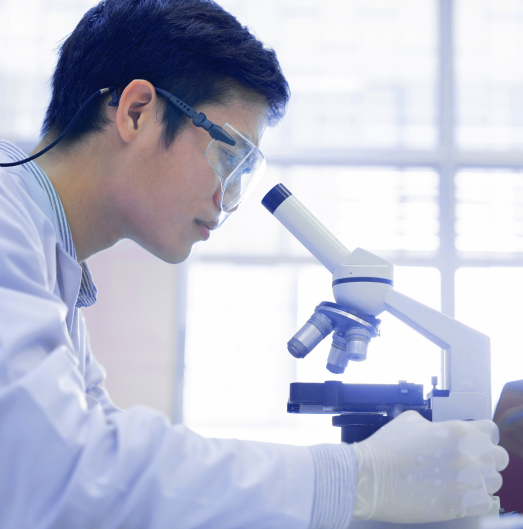 How Do We Fix This?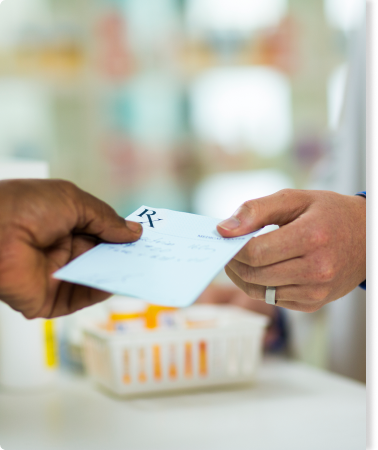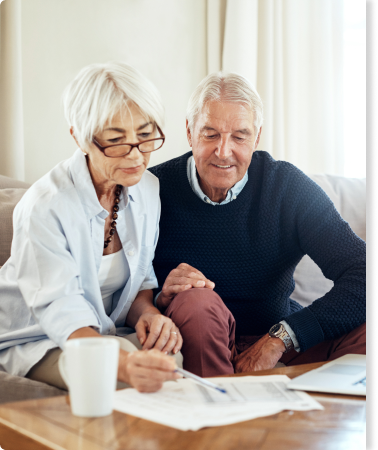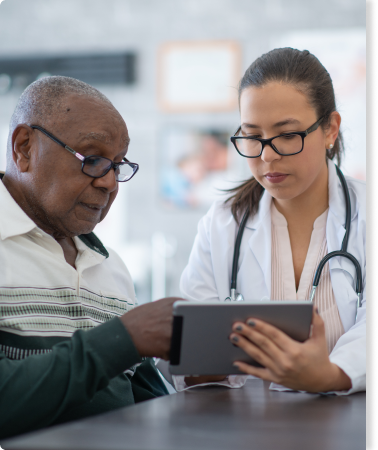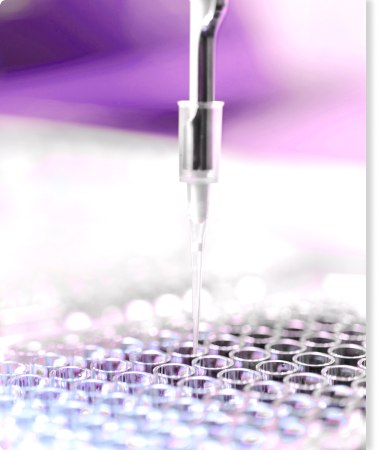 Biosimilars and Cancer
10K
Cancer medications can cost more than $10,000/month8
6/10
6 of the top 10 drugs by spend in Medicare Part B are originator cancer biologics9
$10 BN
Originator cancer biologics cost patients and payers more than $10 billion/year10
Biosimilars represent an opportunity for significant savings for cancer care
Biosimilars and interchangeable products meet the FDA's high standard for approval. These standards should assure health care providers that they can be confident in the safety and effectiveness of biosimilars and interchangeable product, just as they would be for an FDA-approved reference product.



Food and Drug Administration