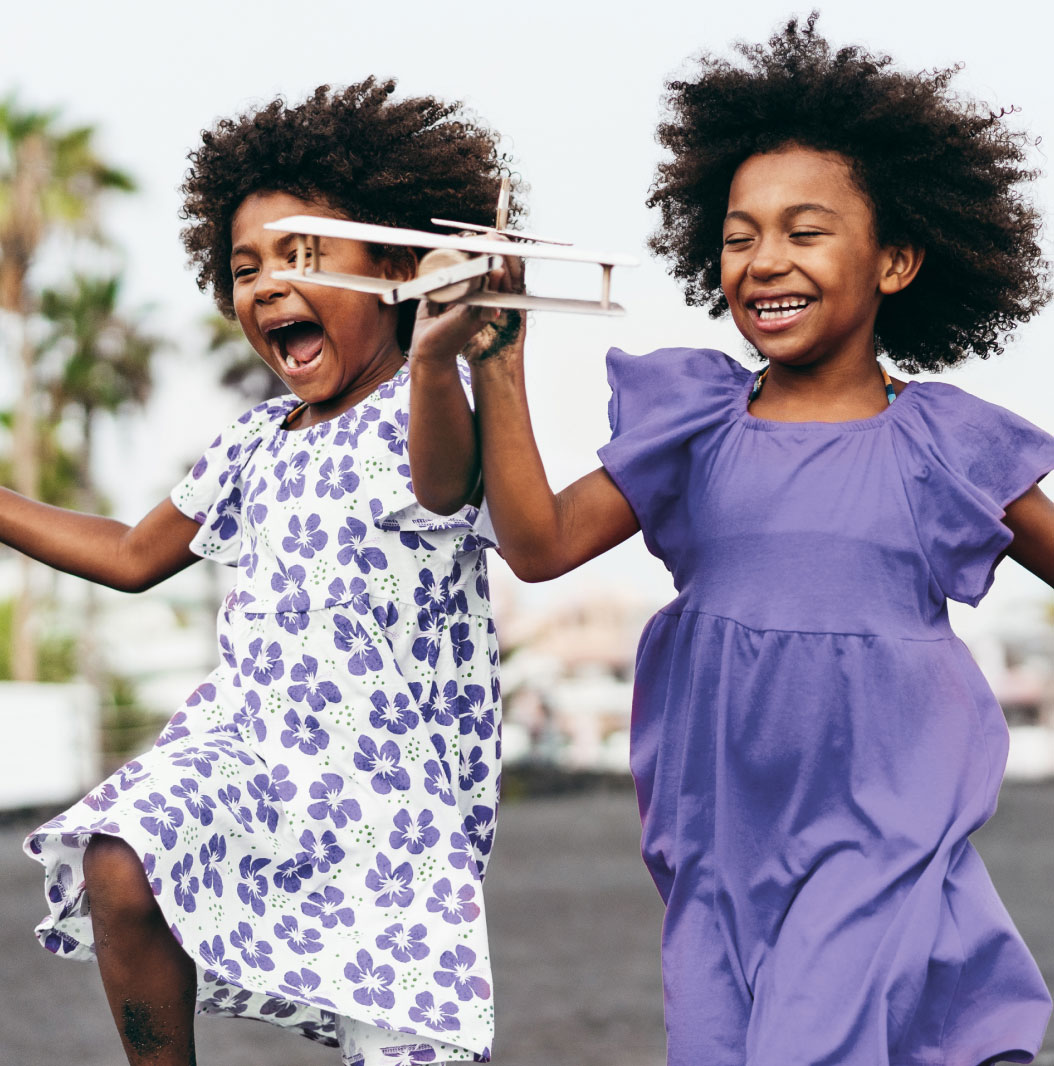 Fighting infectious disease
Our commitment to combatting infectious disease is significant. Today, more than 40 percent of the world's HIV/AIDS patients use one of our products and more than 60 percent of the world's HIV+ children use one of our treatments. In the U.S., we have launched lower-cost options to several common treatments in an effort to reduce the high cost of care. And recently, we partnered with the TB Alliance to develop a treatment for multi-drug-resistant tuberculosis.

Viatris has partnered with Sesame Workshop, the nonprofit organization behind Sesame Street, to develop resources that support the social and emotional needs of families during the COVID pandemic. These resources, available in multiple languages, include Grover and his mom making Grandma's soup over video chat when they can't be together and Elmo's dad helping him name and cope with the feelings of fear of getting sick.

Since 2012, Viatris has partnered with Dispensary of Hope, an organization that connects medication surplus from manufacturers and physicians with low-income and underinsured patients in the U.S. We have donated more than 230 million doses spanning a variety of therapeutic areas.
Serving Our Communities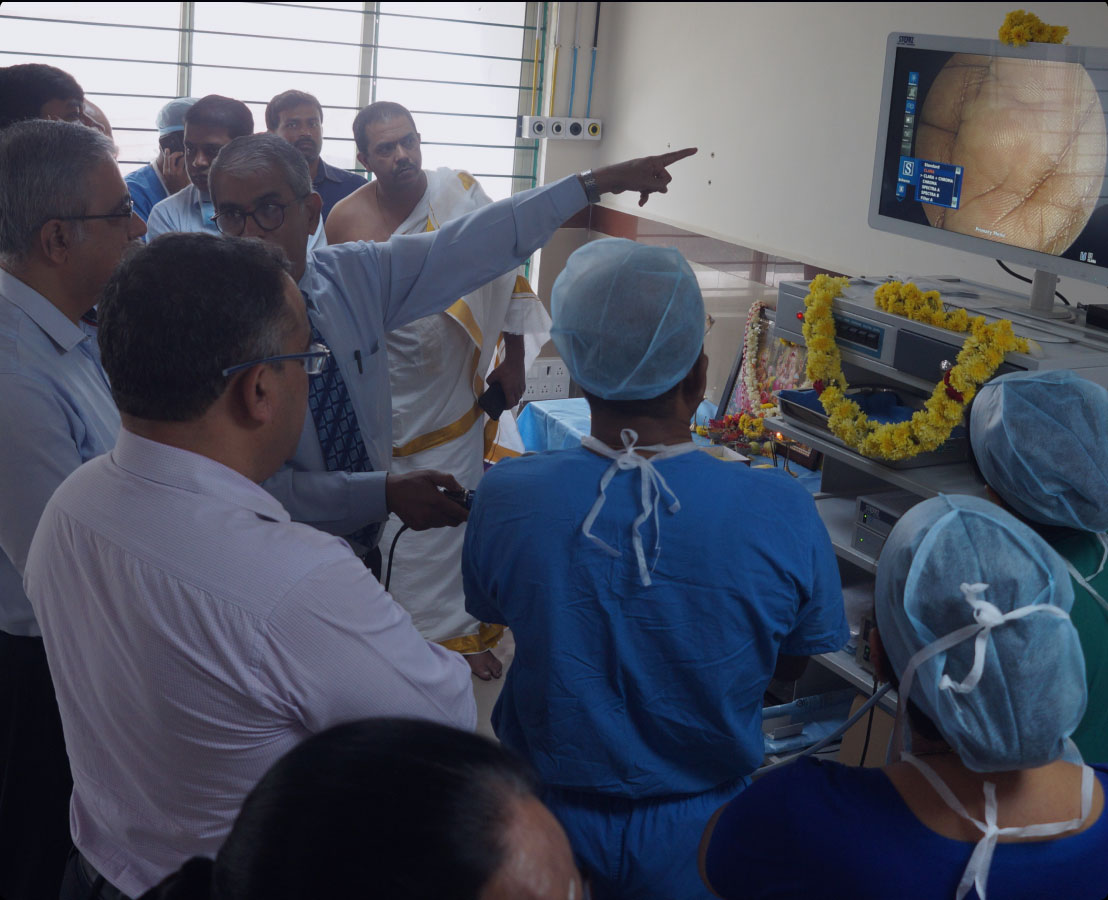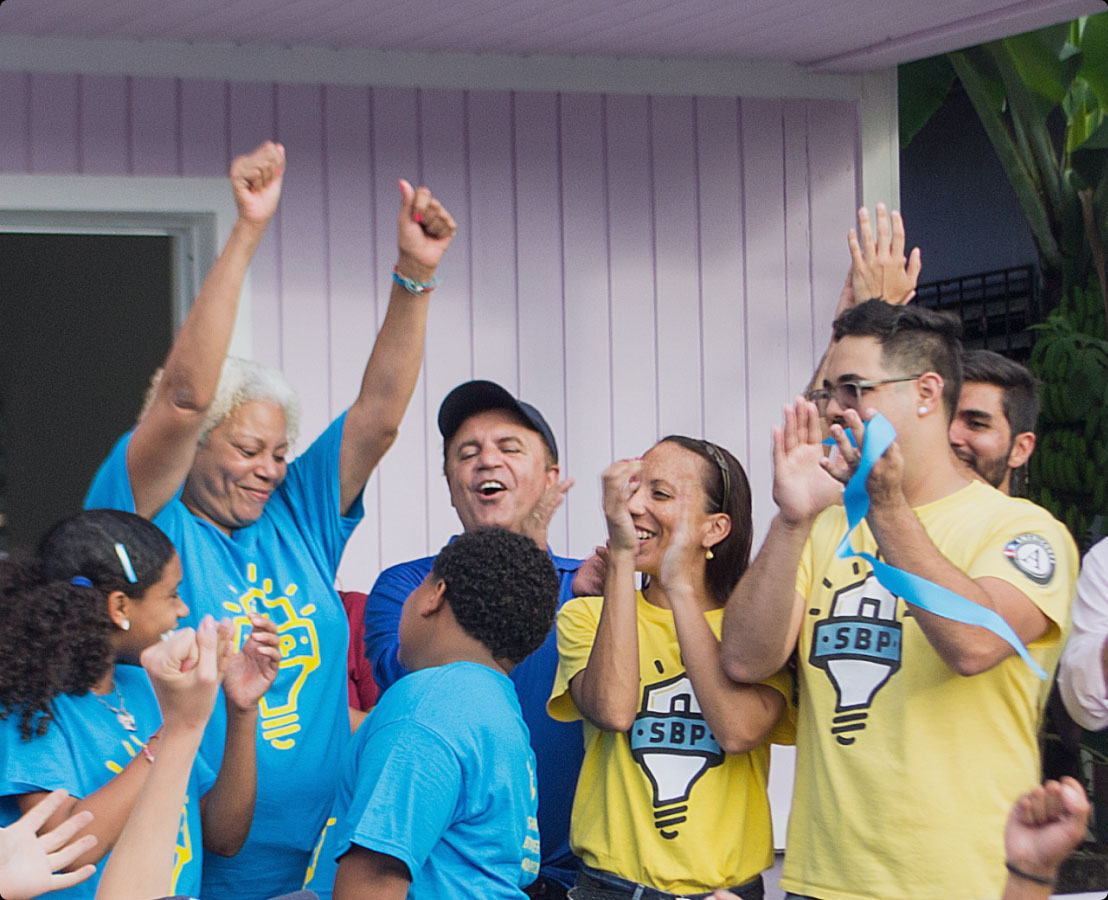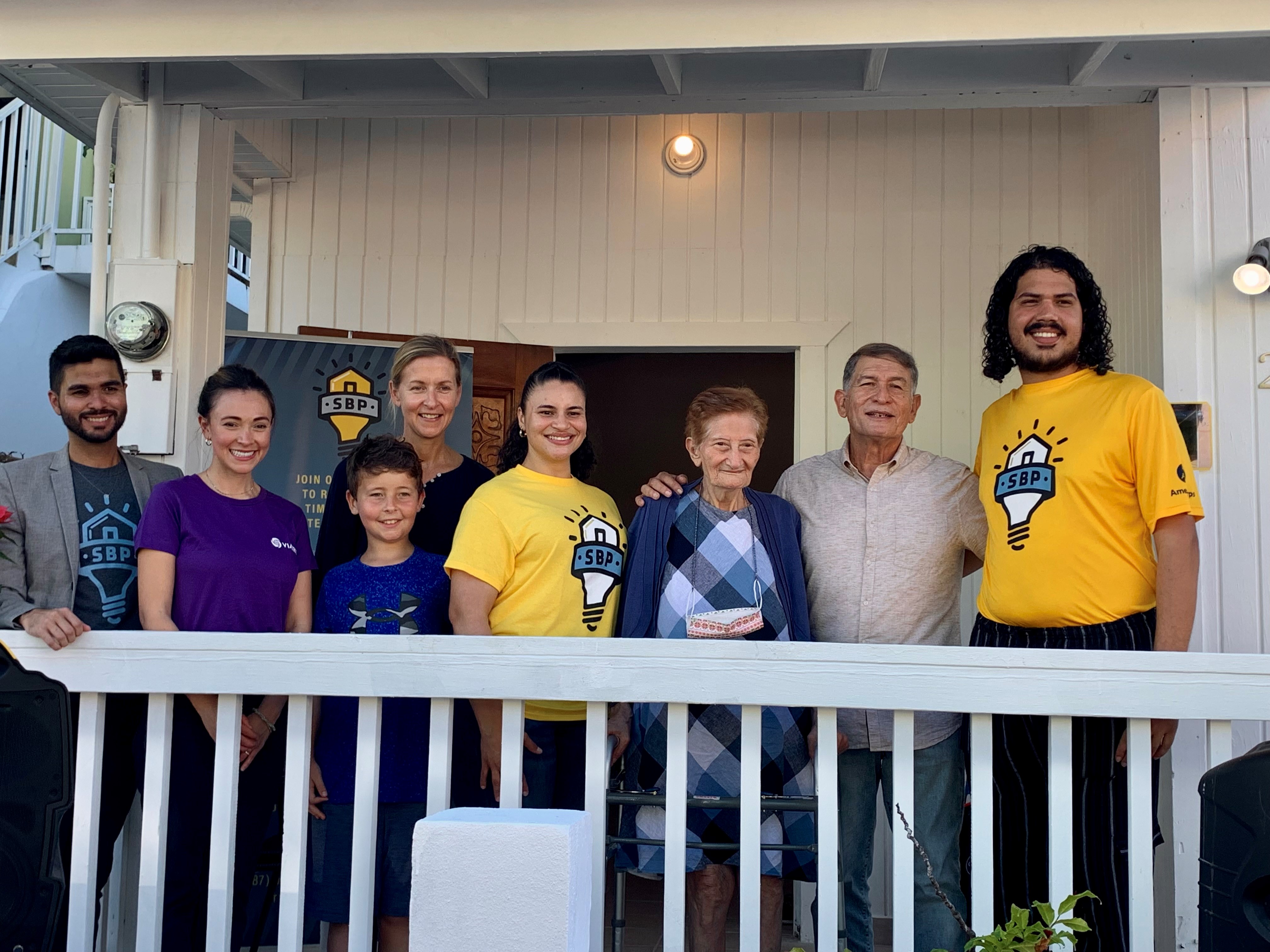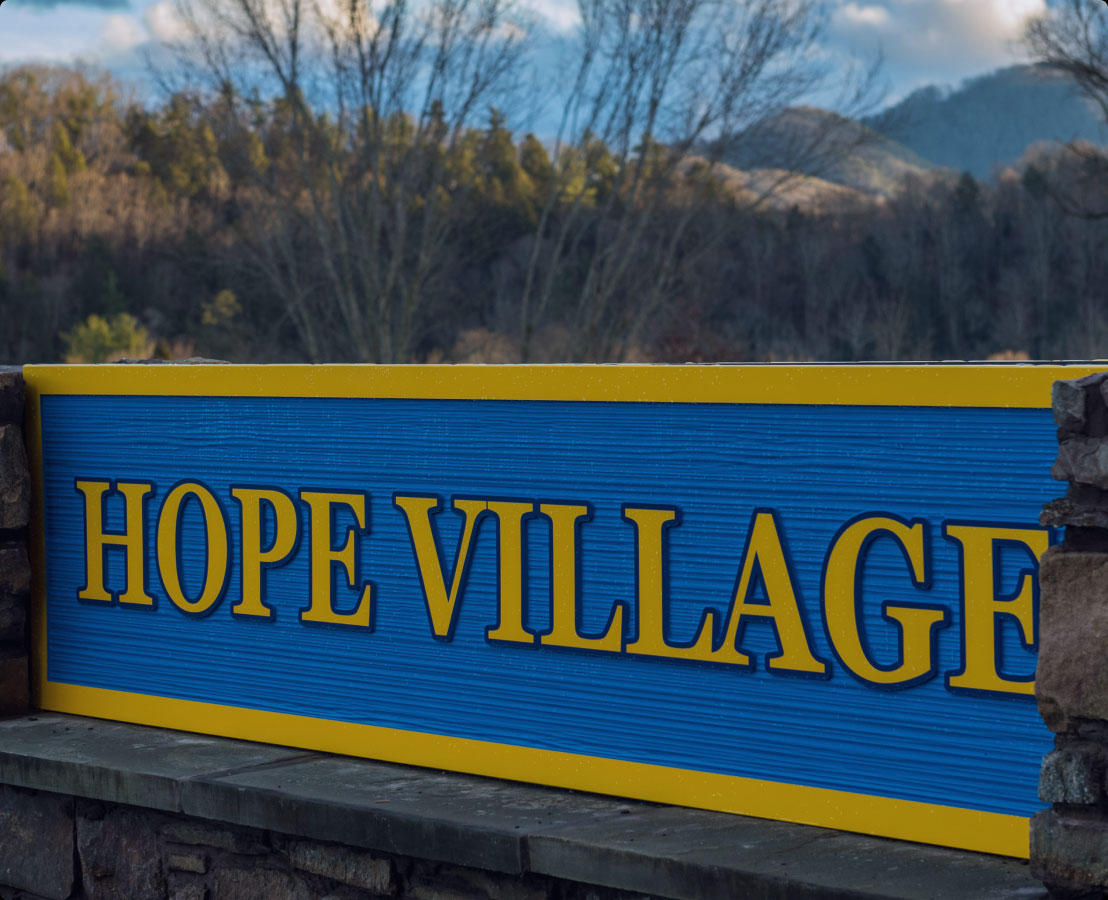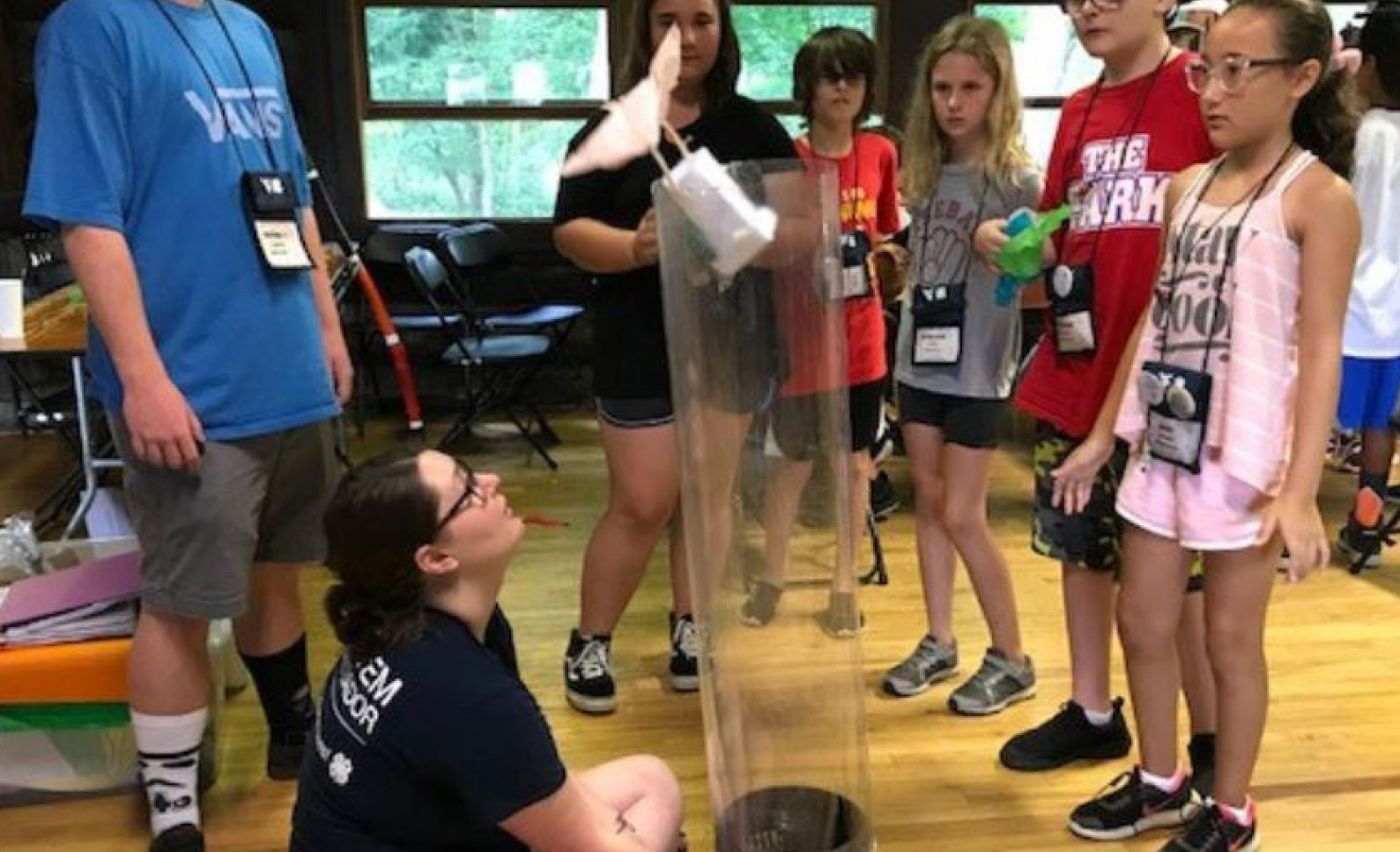 300+
Children participating in Classrooms around West Virginia
500+
Participation in STEMCARE Programming through 4-H Camps