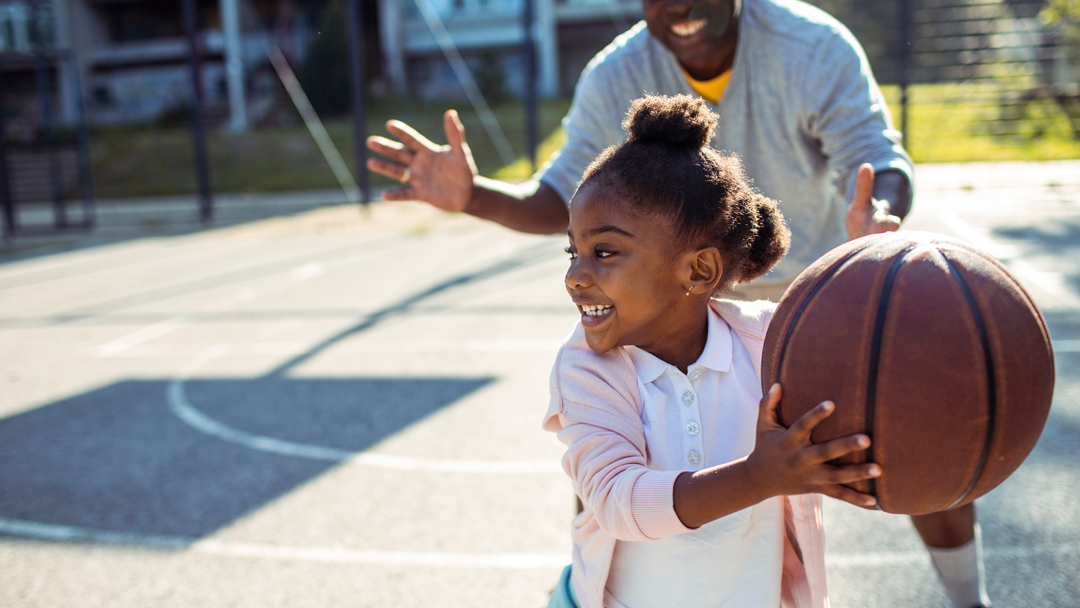 We are excited to launch this site, which is meant to complement our corporate site, Viatris.com, by providing deeper information and data related to our U.S. public policy efforts. Our goal is to provide regular updates to the site so that our assessment of key legislation, regulation and policies remains clear.
If you play a role in developing or executing healthcare policy and programs in the U.S. and around the globe, we want to get to know you. We think we have important perspectives and insights to share.
We launched Viatris amidst a global pandemic. Meanwhile, patients and healthcare systems everywhere face increasing challenges, including a global rise in the burden of non-communicable diseases (NCDs) and ongoing threat of infections and critical needs in the least privileged patient populations – all while health systems continue to operate with limited resources.
Policy choices affect all of these challenges. Our policy engagement focuses on tackling existing barriers to living healthier lives, building on our unique capabilities to advance holistic health solutions and working with key stakeholders to achieve better health in the communities we serve.
Our policy and government affairs priorities are guided by some fundamental principles:
Patients need access to the right treatment at the right time. Our policy engagement will seek to reduce barriers limiting access to treatment, to achieve better health for patients and deliver improved value for health systems.
Our global reach combined with our diverse product portfolio allows us to reach patients with different needs and expectations, in countries with different healthcare systems and structures. We focus on a long-term view, maximizing the benefits of both innovation and competition and allowing us to deliver high-quality, affordable medicine to patient everywhere, today, and tomorrow. We aim to provide leadership in the evolution of healthcare.
Our mission of empowering people worldwide to live healthier at every stage of life can only be achieved through dialogue and collaboration. Our unique company has been built by bridging traditional divides. We aim to partner with governments, healthcare providers, patient groups and other stakeholders to build sustainable systems for access and deliver better results for all.
Thank you for visiting our site. We hope you will come back often.
Warmly,
David Marin
Head of Corporate Affairs for North America
Viatris
David.Marin@Viatris.com