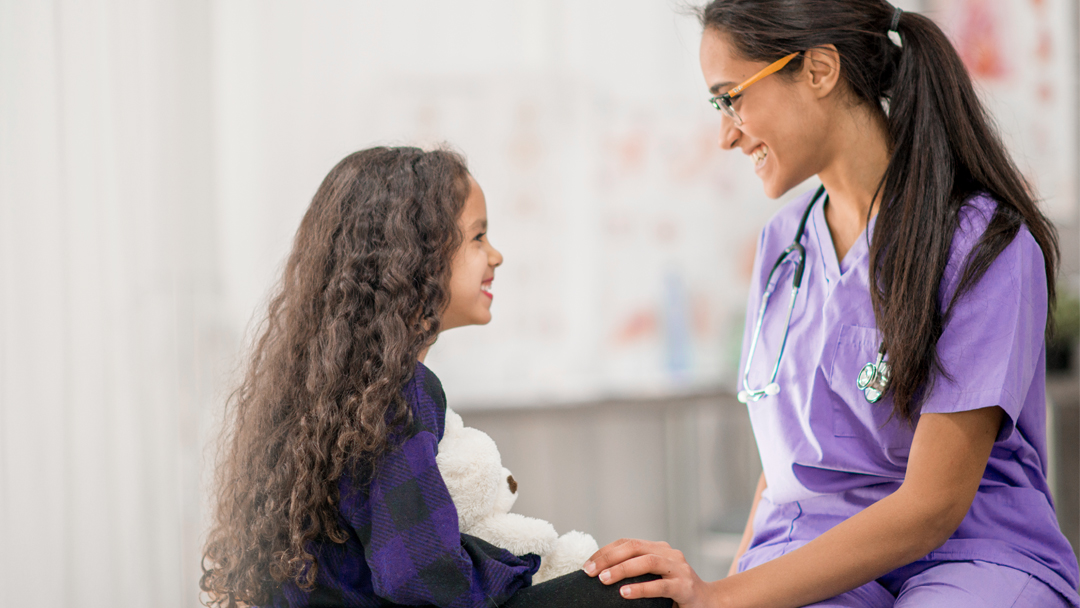 By: Colin Chiles; Senior Director, State Government Relations Beth Medina; Senior Manager, State Government Relations
With Congress slow to act on prescription drug affordability, the states are stepping in and serving as laboratories for policy aimed at reducing cost for patients and increasing access to affordable, high-quality medicines. As part of Viatris' core principles of access, leadership, and partnership, we are committed to supporting state efforts to enact public policy to provide access to these medicines. As part of this commitment, we've identified trends in the states which directly impact both patient cost and access to medicines.
Formulary Tiering
Generic medicines saved patients in the U.S. $313 billion in 2019, but many patients are still paying for expensive brand name drugs when lower-cost, equivalent generic drugs are available. Insurance companies compile lists of drugs they will cover each plan year that are called formularies. Drugs on the formulary are assigned to different tiers, which then correspond to the out-of-pocket portion patients are responsible for paying.
Tiering was originally designed to incentivize patients to choose lower-priced generics or brands, which can be 'preferred' by the plan by placing them on a lower tier with lower patient out-of-pocket costs than other medicines in the therapeutic class. Unfortunately, this access to lower-priced generics is happening less and less because of rebates.
Pharmaceutical manufacturers offer rebates to pharmacy-benefit managers (PBMs) or insurance plan administrators in exchange for "favorable" placement on the formulary (a lower tier relative to other drugs in the therapeutic class). While this is commonplace for brand drugs, which are listed on formularies as individual products, the generic market is structured differently and does not typically rely on rebates because generics are not generally listed on formularies as individual products.
Insurance companies are now choosing to not cover generics, or are placing them on the same, or higher tiers than their brand equivalent so they can continue to receive the rebates offered by the brand manufacturer after generics come to market. Patients end up spending needlessly on more expensive brand medicines because, when this happens, patients pay the higher out-of-pocket costs associated with the brand tier.
The policy solution for states is simple; generics should always be made available to patients when they come to market, and they should be placed on a lower tier with lower cost sharing than their brand equivalent to drive savings at the pharmacy counter for patients.
Biosimilars
States are only just beginning to look at the potential savings from biosimilar utilization. Over the next decade, biosimilars are projected to save patients around the country tens of billions of dollars, but these savings can only be realized if patients have access to them. Viatris stands ready to work closely with states to identify policy solutions that incentivize the use of biosimilar medicines and ensure the savings from biosimilars reach patients.
Price Transparency
The generic and biosimilar industries are the only actors in the healthcare system that consistently save money for patients. It's imperative for states to recognize these savings and focus transparency policies on the true cost drivers.
Viatris supports state legislative efforts designed to shine a light on the true cost of medicines. It's critical that state policies incorporate transparency principles that include the entire pharmaceutical supply chain, instead of focusing solely on manufacturers. States often consider price transparency legislation that requires burdensome reporting from manufacturers on data that is already publicly available to states. These requirements can inadvertently lead to price increases as manufacturers struggle with the administrative burden to comply with a wide variety of different reporting requirements across the states.
At Viatris our goal is to drive policy conversations in the states. Our team is excited to focus on public policy that increases access to high-quality medicines. States are the prefect incubator for these conversations. Formulary tiering, biosimilars and a balanced approach to price transparency are just the start of the conversation Viatris will engage state policy makers in.