Written by Erika Satterwhite, Head of Global Policy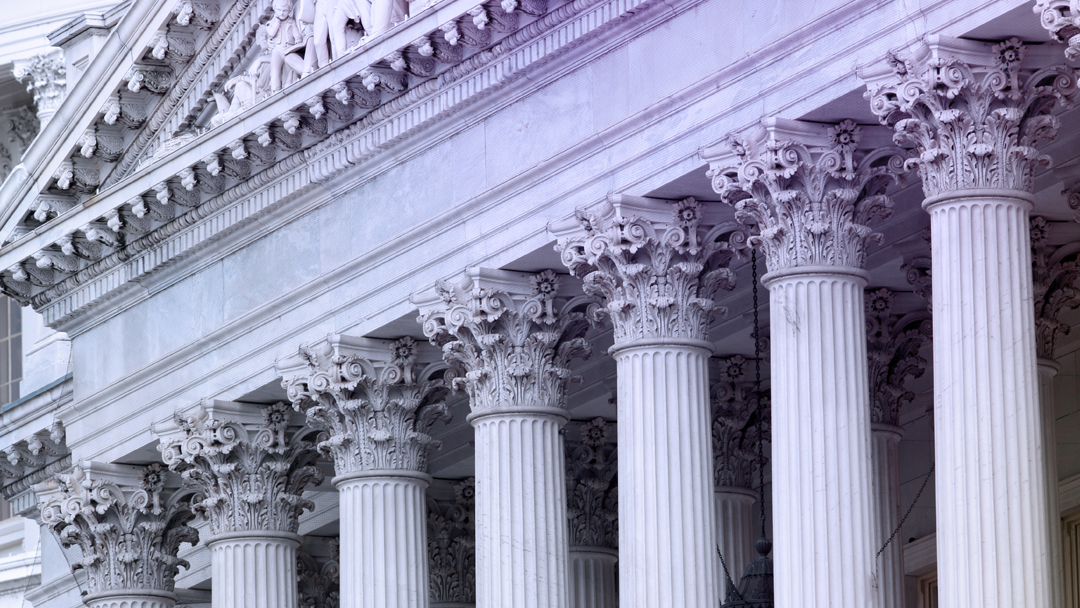 At Viatris, we see healthcare not as it is, but as it should be. This future-focused outlook drives our commitment to policy solutions that help increase access to affordable, quality medicines for patients, regardless of geography or circumstance. Now more than ever, we must come together to find a shared path forward to empower people worldwide to live healthier at every stage of life.
As we begin to emerge from the unprecedented COVID-19 pandemic, we are confronted with a changed reality. COVID-19 laid bare global, systemic policy issues that we must address to build back better systems for stable, resilient access to healthcare for patients around the world. Glaring health disparities between and within countries; protectionist reflexes that hardened borders when we most needed solidarity; and economic pressures that pit healthcare against other necessities, for individual patients and for governments around the world, have created an increasingly challenging environment for sustained access to the medicines patients need for a healthy life, wherever they live.
While many of these systemic issues existed before COVID-19, the spotlight of a global pandemic has exposed and exacerbated access challenges that we have a renewed imperative to resolve.
For Viatris, this means reinforcing and expanding our search for policy solutions in key focus areas requiring systemic change: preserving access to quality medicines, building healthier markets, and strengthening resilient global supply. Underpinning all these focus areas is an overarching motivation to address issues of health equity in everything we do. Disparities in access are unacceptable, and we resolve to seek policy solutions that champion the needs of all patients, regardless of geography or circumstance.
The role of Global Policy within Viatris is to ensure an aligned approach to cross-cutting policy challenges because shared barriers to sustainable access need shared solutions. Bringing together the unique perspectives offered by cross-functional subject matter experts from geographies around the world lets us see around corners and identify learnings relevant to any given context. While the right policy for one health system may not be exactly replicable elsewhere, sharing these experiences can help steer towards an understanding of the common principles that underpin successful policies, and avoid duplicating policies that have negatively impacted patient access.
We know we cannot overcome our common challenges alone. Our policy vision for a healthy future builds on our unique capabilities to advance holistic health solutions, working in partnership with key stakeholders to achieve better health in the communities we serve. At Viatris, we actively engage in more than 40 countries with over 100 trade associations representing generics, biosimilars, originator brands, over-the-counter medicines, medical technologies and devices, food supplements, consumer health and industry groups. We hold executive roles in more than 25 of these associations, driving an aligned policy focus at global, regional and local levels that seeks to reduce barriers to treatment while balancing the benefit of both competition and innovation to sustain delivery of high-quality, affordable medicines.
Securing stable access to medicine for current and future patients can only be achieved through policy dialogue and collaboration, and we are committed to bridging traditional divides in search of solutions.