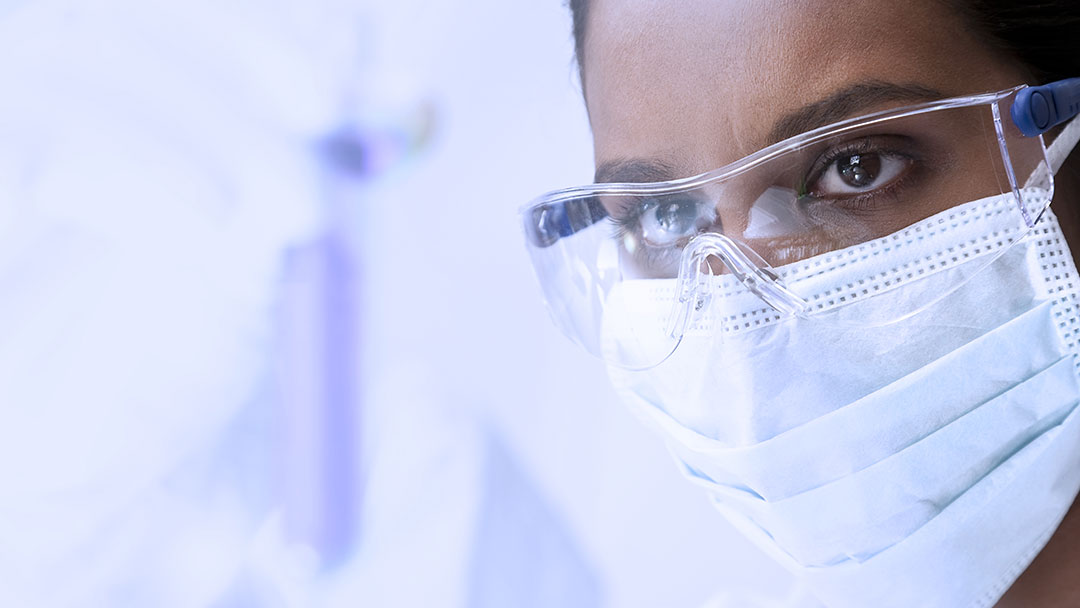 By: Beth Medina Collins, Senior Manager State Government Relations
Earlier this month, Women in Government held their Healthcare and Technology Summit in Washington, DC. The conference brought together legislators, advocates, and private sector companies from across the country to discuss important topics and health-related issues, including biosimilars.
Meaghan Rose Smith, Executive Director of The Biosimilars Forum and Monica Mallampalli, PhD, MSc, Senior Scientific Advisor of HealthyWomen gave an overview of biosimilars, provided examples of how women are disproportionately affected by diseases requiring biologic intervention, and discussed the importance of increasing access to biosimilars.
The FDA defines biosimilars as a biological product that is highly similar to and has no clinically meaningful differences from an existing FDA-approved reference product1. Biologics are used to treat a wide range of health conditions including cancers, diabetes, and autoimmune disorders. In 2020, biosimilars saved Americans nearly $8 billion2; with the right policies in place at both the state and federal levels, savings can be even greater.
According to analysis of a Medical Expenditure Panel Survey, women represent 2 out of every 3 patients being treated with biologic medicines3. Biologics account for only 2% of all prescriptions written in the United States but are responsible for $120 billion or 37% of net drug spend4. Biosimilars are critical to increasing competition and lowering costs for patients who use these medicines.
Following the Women in Government Healthcare and Technology Summit, The Biosimilars Forum, in partnership with the Pacific Research Institute (PRI), released new issue brief and interactive tool highlighting the billions of dollars that biosimilars can save states annually. The interactive tool, which can be found here, allows users to build state specific one-pagers showing the potential savings biosimilars offer in a particular state. The one-pagers assume a 75% biosimilar adoption rate and shine a spotlight on potential savings through increased utilization. In my home state of Pennsylvania, taxpayers could save as much as $802.9 million annually.
At Viatris, we offer one of the industry's largest and most diverse global biosimilars franchises focused on areas of oncology, immunology, endocrinology, ophthalmology, and dermatology. We're committed to increasing patient access to quality, affordable medicines. One of the ways we're working to achieve this goal is our focus on biosimilar medicines. Biosimilars can fill an urgent, unmet patient need for more affordable alternatives to existing branded biologics.
Thank you to Women in Government and The Biosimilars Forum for partnering on such a timely presentation. We look forward to working together with policymakers and advocates to increase access to biosimilars.
1. https://www.fda.gov/drugs/biosimilars/biosimilar-and-interchangeable-products
2. https://biosimilarsforum.org/2021/10/13/new-report-finds-biosimilars-could-save-states-billions-of-dollars-annually/
3. http://biosimilarscouncil.org/wp-content/uploads/2019/03/Biosimilars-Council-Patient-Access-Study.pdf
4. https://jamanetwork.com/journals/jamanetworkopen/fullarticle/2764808