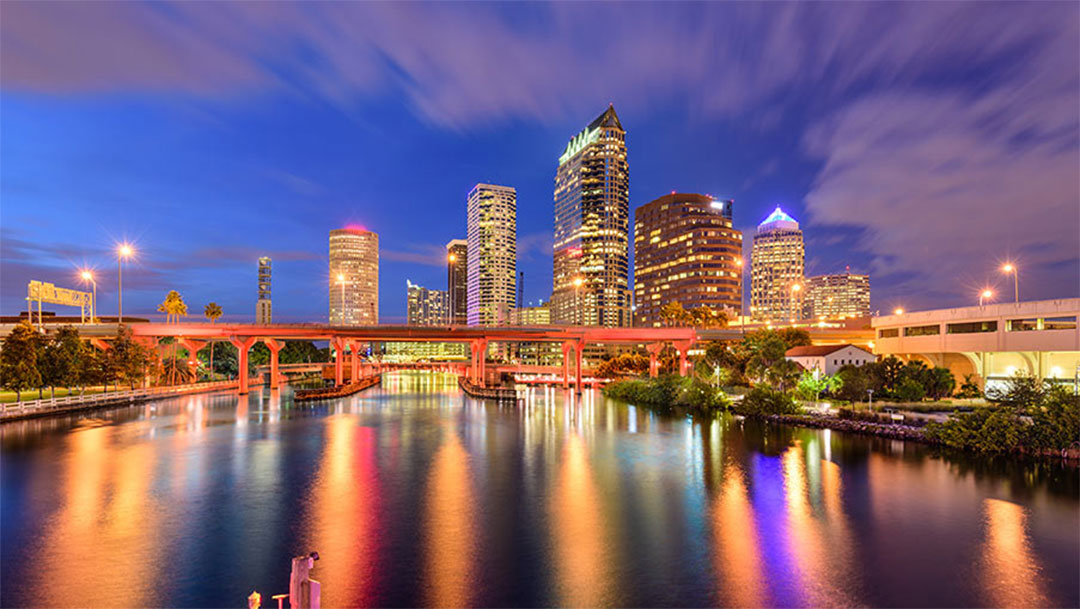 We are excited to welcome you to Viatris' new public policy site that was recently launched to complement our corporate site, Viatris.com. Our goal with the launch of this new site is to provide policymakers information and data related to Viatris' U.S. public policy efforts. We hope you'll explore this site and view Viatris as a resource.
At Viatris we are guided by three fundamental principles: Access, Leadership, and Partnership. Patients need access to the right treatment at the right time. Viatris believes in engaging with policymakers to reduce barriers limiting access to treatment, to achieve better health for patients and deliver improved value for health systems. We aim to provide stable, credible leadership in the evolution of healthcare. We recognize the benefits of both innovation and competition in sustaining the delivery of high quality, affordable medicine to patients everywhere, today, and tomorrow. Viatris partners with governments, healthcare providers, patient groups and other stakeholders with one goal in mind: building sustainable healthcare solutions and systems for all.
Whether you are a state policymaker, part of the health care industry, or just interested in health policy, we've highlighted a few helpful resources for you:
We hope you've enjoyed this year's NCSL Legislative Summit, and we look forward to seeing you again whether in your state capitols or through the many virtual opportunities we've come to embrace over the last year and a half.
Thank you,
| | |
| --- | --- |
| Anne Wilson | Colin Chiles |
| Head of Strategic Affairs and Public Partnerships | Senior Director, State Government Relations |
Beth Medina Collins
Senior Manager, State Government Relations